Welcome to Let's Help
Let's Help, Inc. is committed to working with individuals and families so that the cycle of poverty is broken and self-sufficiency is attained. Founded in 1969, our not-for-profit organization provides a variety of programs and services for the community and collaborates with other public and private agencies  for greater effectiveness. Our programs reach tens of thousands of people each year and involve hundreds of volunteers. Together, we're breaking the cycle of poverty… and building a better community.
Shelly Talks About Let's Help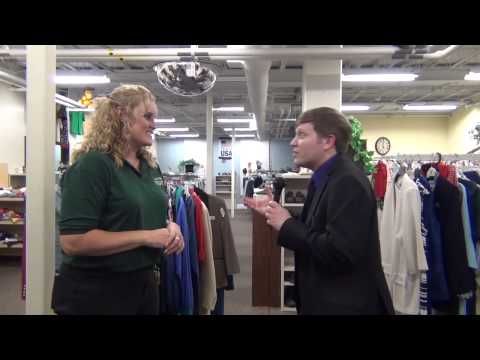 Previously, on Talk About Topeka: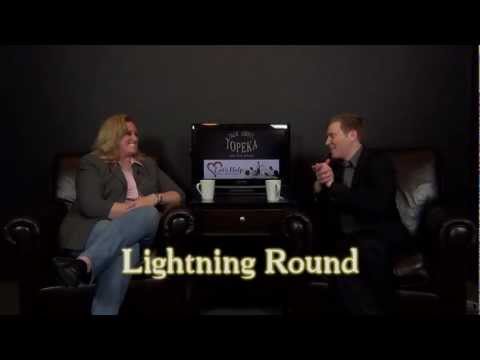 Come and Learn About Our Services and Opportunities!